Be Yourself - Counselling.


Ainsdale's Foremost Local Counselling Service
Proudly Serving the Southport Area and Online for the rest of the UK.
Sometimes the need for help becomes more urgent.
Here are some useful numbers and organisations.
Confidential telephone support 24 hours a day.
Call 116123.
It's free and the number won't appear on your bill either.
Click here for more information.
Confidential helpline for anyone under the age of 19 in the UK.
Call free on 0800 1111.
For more information on the service click here.
​
Website to search local support groups and organisations across the UK. Click here to go to the site
Use 999 if you require immediate assistance from the Police, Fire or Ambulance service. (If you're calling from anywhere within the EU, dialing 112 will do the same thing.
If you have problems relating to drugs yourself or know someone that you're worried about, call 0300 1236600.
Find out more by clicking here.
Confidential helpline for men offering support, information and signposting.
Call 0800 585858
Click here to visit the website
Dial 111 if you have an urgent medical problem but are unsure what to do.
For more guidance on this service click here.
For alcohol related problems, call the national helpline on 0800 9177650. For more information about the service or to find a local meeting click here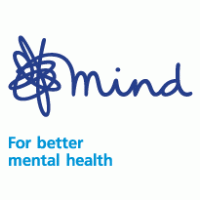 A range of information covering all types of mental health issues.
Call 0300 1233393
Click here to visit the website